MEDI-TECH is Hospital Management Software with advanced Windows based system and database.  The Software can be use for a single-user or multiple users in a network environment. Individual module for OPD, IPD, Pathology Lab, Billing are available.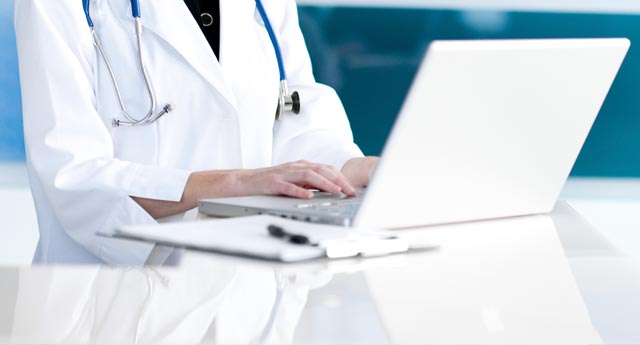 Web base application is also available for Hospital Management which cover following modules:
Reception
OPD application
IPD application
Billing
Many hospitals are using this software. We can also customize these software according to need of doctor.